Mike Connaughton Retires
March 05, 2014
|
Less than a minute
|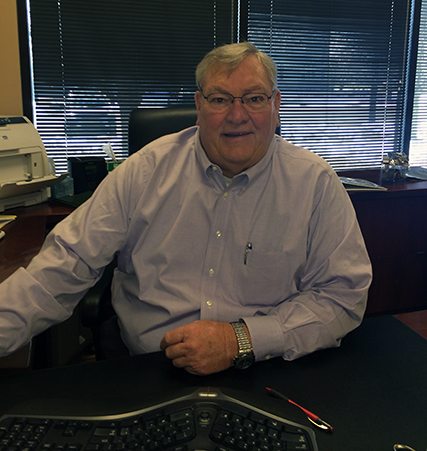 It is with a profound sense of gratitude, sadness and pride that we say farewell to Mike Connaughton. After 47 years as an employee at Dahlem, Mike is retiring this Friday.
He has worked with all three generations of the ownership of the company. Mike started in the bookkeeping department of Dahlem Construction Company and is retiring as the Chief Financial Officer of The Dahlem Company. It goes without saying that given the depth of his experience with this company, he always brought much more to the table than his financial abilities. His input and steady guidance for the last 47 years has contributed greatly to the success of The Dahlem Company as we navigated both good and troubled times. If you know Mike, his sarcasm, the occasional song he breaks into for others around him to 'enjoy' and his laughter in the face of a difficult situation, will all be greatly missed in our office.
Mike has been dedicated to the Dahlem family, a most trustworthy employee of the Company and a steady mentor to so many, especially the third generation of the company ownership. While we are sad this day has come, we are at the same time happy that Mike is entering this next phase in life and we wish to thank him for the valuable contribution he has made to all of our lives both professionally and personally.