Case Study: Firenza Pizza
May 04, 2017
|
1 minute
|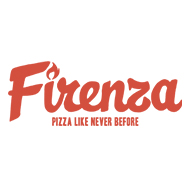 A Perfect Solution, Made from Scratch
Background
Firenza Pizza is a young, fast-casual concept that makes stonehearth-baked pizzas from scratch while you wait. The first location opened in Fairfax, Virginia less than three years ago, and the chain that promises "Pizza Like Never Before" has been growing steadily ever since.
This project came out of an existing relationship. The client had previously worked with us on another retail concept and was so impressed with our service and knowledge of the market when the time came to expand Firenza Pizza to Louisville, Dahlem got the call.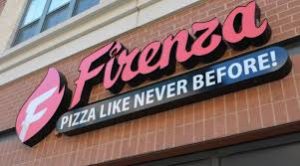 The Challenge
The new Firenza Pizza franchise faced a tall challenge: The client required between 2,500 to 3,000 square feet of space in a location with daytime and nighttime traffic in the company's target audience — families.
But Louisville can be a tough market for restaurants. The city knows food and there's plenty of competition, especially among pizza joints. To complicate things, most shopping centers that met the client's space requirements already had another pizza tenant, with lease restrictions that prevented adding more.
The Solution
After nearly a year of researching and evaluating sites across Kentuckiana, we found exactly what we were looking for: a Kroger-anchored shopping center with a new, pizza-less building next door. It was the perfect place to introduce Firenza to new market of pizza lovers.
But our work wasn't done. Once we found the location, we negotiated with the property owner to ensure Firenza Pizza got the best deal possible. Then we gave the client guidance about finding qualified contractors in the area to bid the project, the process with which the construction should progress and a what kind of timeframe to expect.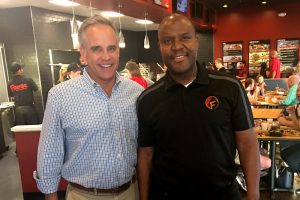 The Result
Our client was great to work with and trusted that our team was working every day to make this concept a reality. As we researched locations, we made other landlords and brokers around Kentuckiana aware of Firenza Pizza, which will help as our client looks to grow deeper into this market.
On top of this, we strengthened an already strong relationship and look forward to continuing partnership, as our client opens new stores across the area. The most exciting news of all? Louisville's first Firenza Pizza store is now open for business!