"Business First" Covers Dahlem's Texas Roadhouse Listing
June 26, 2017
|
1 minute
|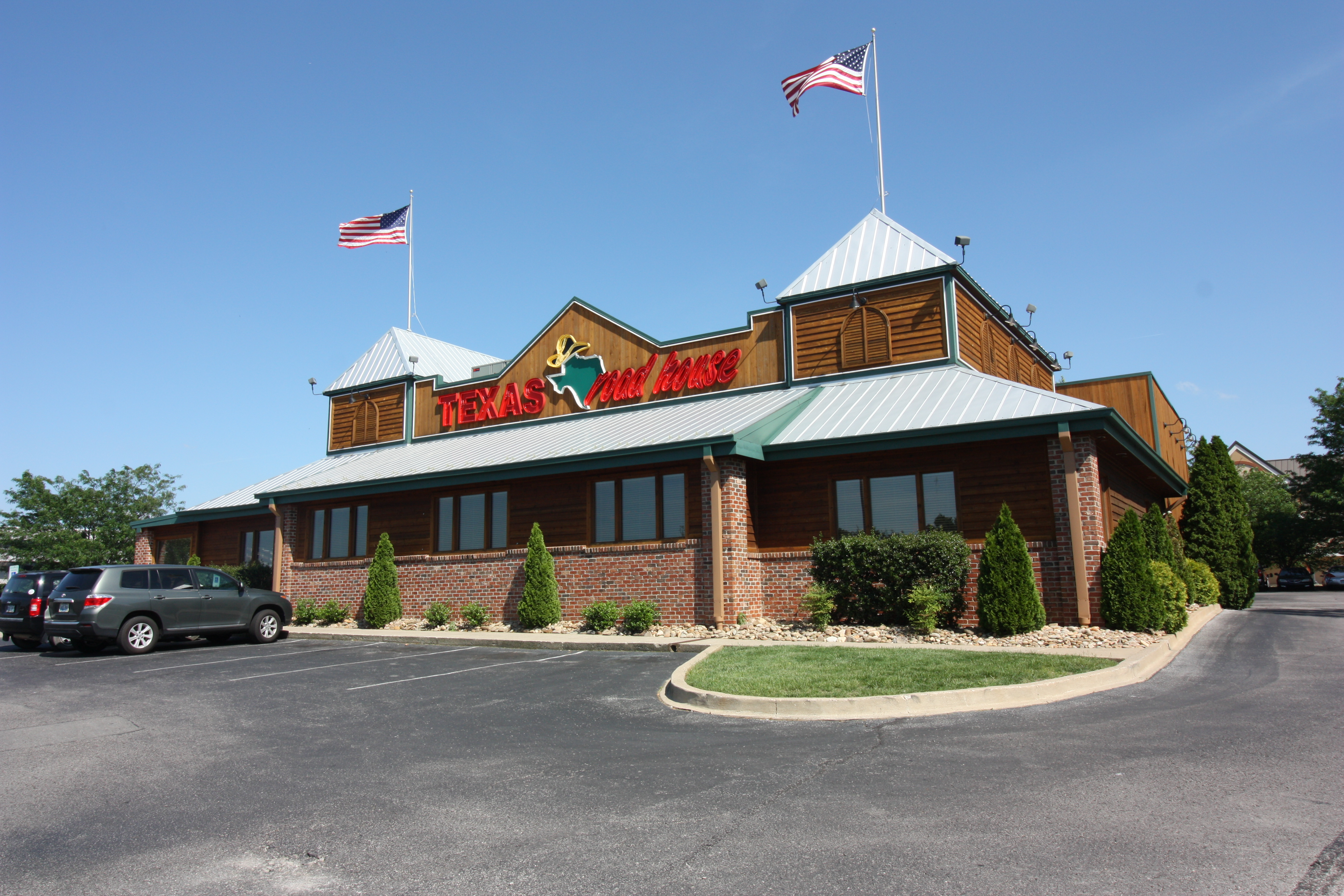 "Business First": June 23, 2017
Texas Roadhouse is closing up shop in this well-known, visible location
Texas Roadhouse Inc. is closing its location on Dutchmans Parkway, just off Breckenridge Lane near the Watterson Expressway.
This location is right next door to the company's corporate headquarters, which is on Dutchmans Lane. I've reached out to Texas Roadhouse for comment on this departure but have not heard back yet. This story could be updated.
Texas Roadhouse is closing its location on Dutchmans Parkway, just off Breckenridge Lane.
The site is being listed by Dahlem Realty in Louisville. We recently spotted a for lease sign in front of the property as well as a listing online.
Dahlem vice president Jim Dahlem told me Texas Roadhouse's lease terminates on Dec. 1, but the company's moving date will depend largely on when its new St. Matthews location is ready. That's being built at 5055 Shelbyville Road, on the former site of a Logan's Roadhouse.
Dahlem said he's had plenty of interest in the location from potential new lessees. Some are interested in putting another restaurant in the 7,291-square-foot building, he said, while others have considered demolishing the building and putting something new there.
"I think it's an excellent spot for a new restaurant," he said.
The site is surrounded by office and medical buildings, and there's plenty of retail along this stretch near Breckenridge Lane.
The building is owned by an investor group called Texro LLC, which Dahlem said isn't affiliated with Texas Roadhouse.
Texas Roadhouse first filed plans to build the new St. Matthews restaurant in December, but it didn't say anything about closing on Dutchmans at the time. Logan's Roadhouse closed its St. Matthews store in August 2016 after the company filed for Chapter 11 bankruptcy protection.
Texas Roadhouse (NASDAQ: TXRH) is a Louisville-based steakhouse chain that started in 1993. It has more than 460 locations in 49 states and five international locations in the Middle East. Its restaurants serve about 5,000 guests per week, according to the company's website.
Click here for the article online.
David A. Mann covers these beats: Restaurants, beverage industry, manufacturing, distribution/logistics, unions.