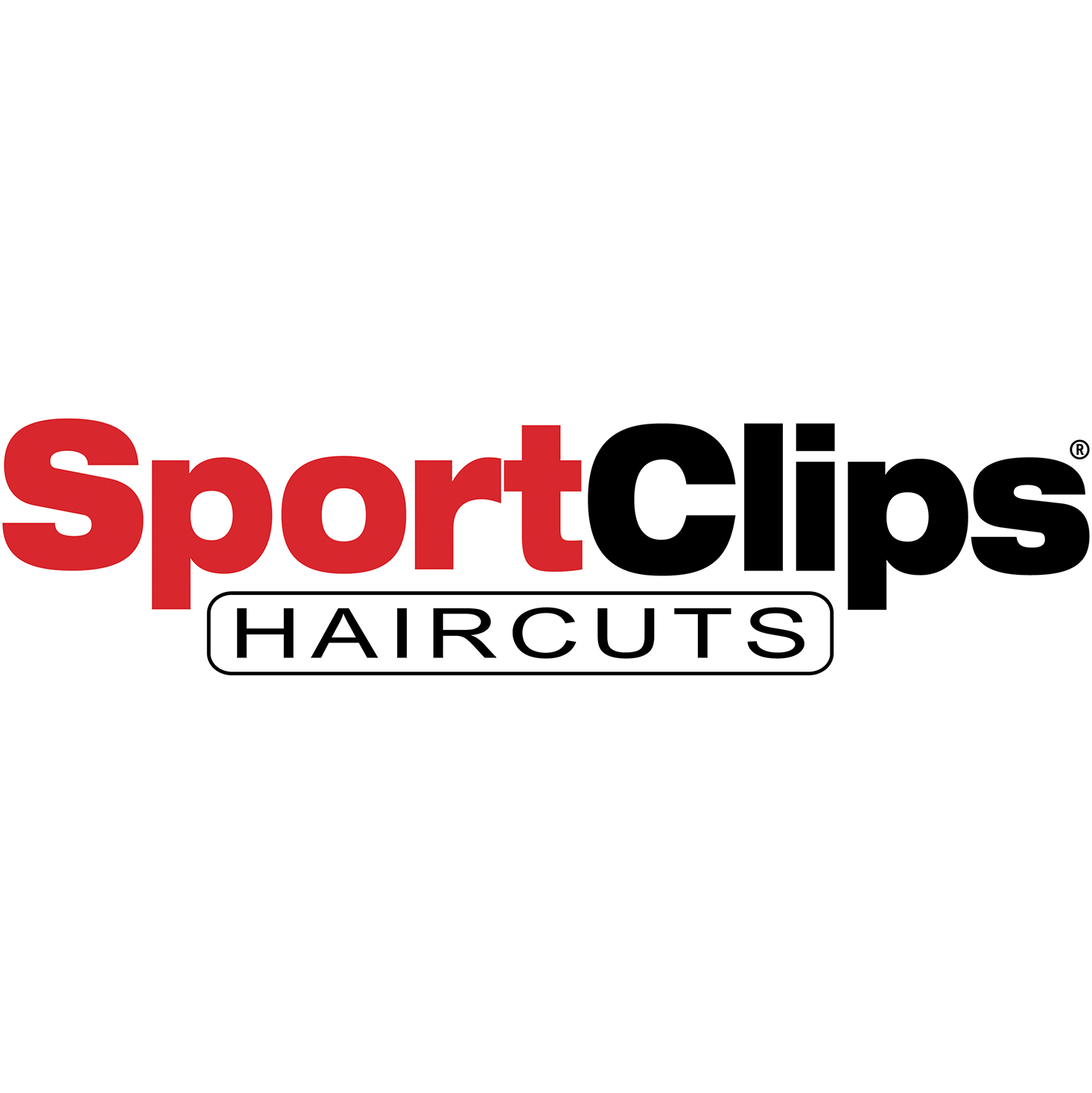 Greg Smith
VP Real Estate - Sport Clips
"Charlie Dahlem is the best of the best. His knowledge of the markets and relationships is unparalleled. Mr. Dahlem's experience from both the retailer AND landlord perspective gives him the unique ability to understand both positions and get deals done. Most importantly he shares Sport Clips values – "Do Your Best. Do What's Right. Treat Others the Way They Want to Be Treated.""
Sport Clips recently decided to expand its presence in Kentucky and Southern Indiana and engaged Dahlem as their broker. Sport Clips' competitors are well entrenched in the market at prime locations, and their exclusive language did not allow Sport Clips to lease space at these locations.
In our analysis of markets, we quickly identified where Sport Clips existed currently and in relation to their competitors. We found gaps that did not overlap existing stores. We analyzed demographics in the gap areas to determine if those individuals were the "Sport Clips Customer."
Finally, we identified several locations that seemed to fit the client requirement and proceeded to show these sites to Sport Clips. Several have resulted in new leases.