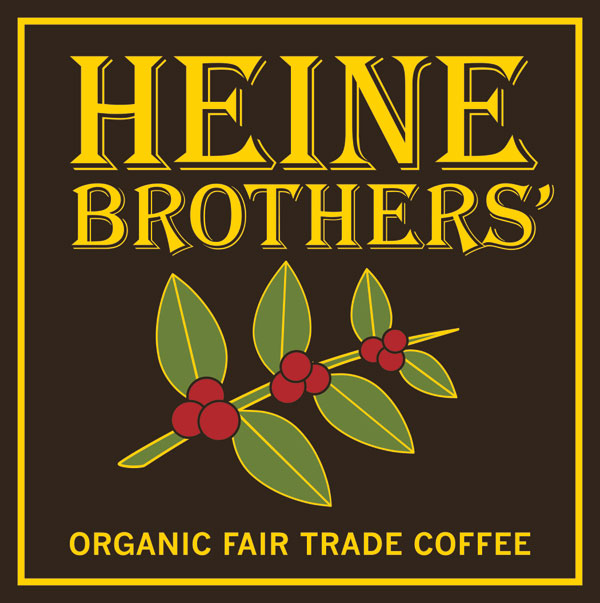 Mike Mays
"Charlie and Jim Dahlem and everyone at Dahlem have been great to work with.  They are honest and fair and they make sure we're set up for success – our building is first class and the lot and landscaping are always well-maintained.  It's a real benefit to know that I don't have to worry about these kinds of things at our store in the Dahlem Center."

Mike Mays was not sure that this site would fit the market they were looking for in a store.  We convinced Mike that the traffic at the crossroads of Shelby Street and Eastern Parkway, the neighborhood, and the University of Louisville would be a huge draw to his store at Dahlem Center.  Additionally, this location is uniquely insulated in a very densely populated neighborhood in Louisville.
Heine has renewed after the initial lease term and this store is one of Heine Brother's most successful, with customers visiting at all hours of the day.