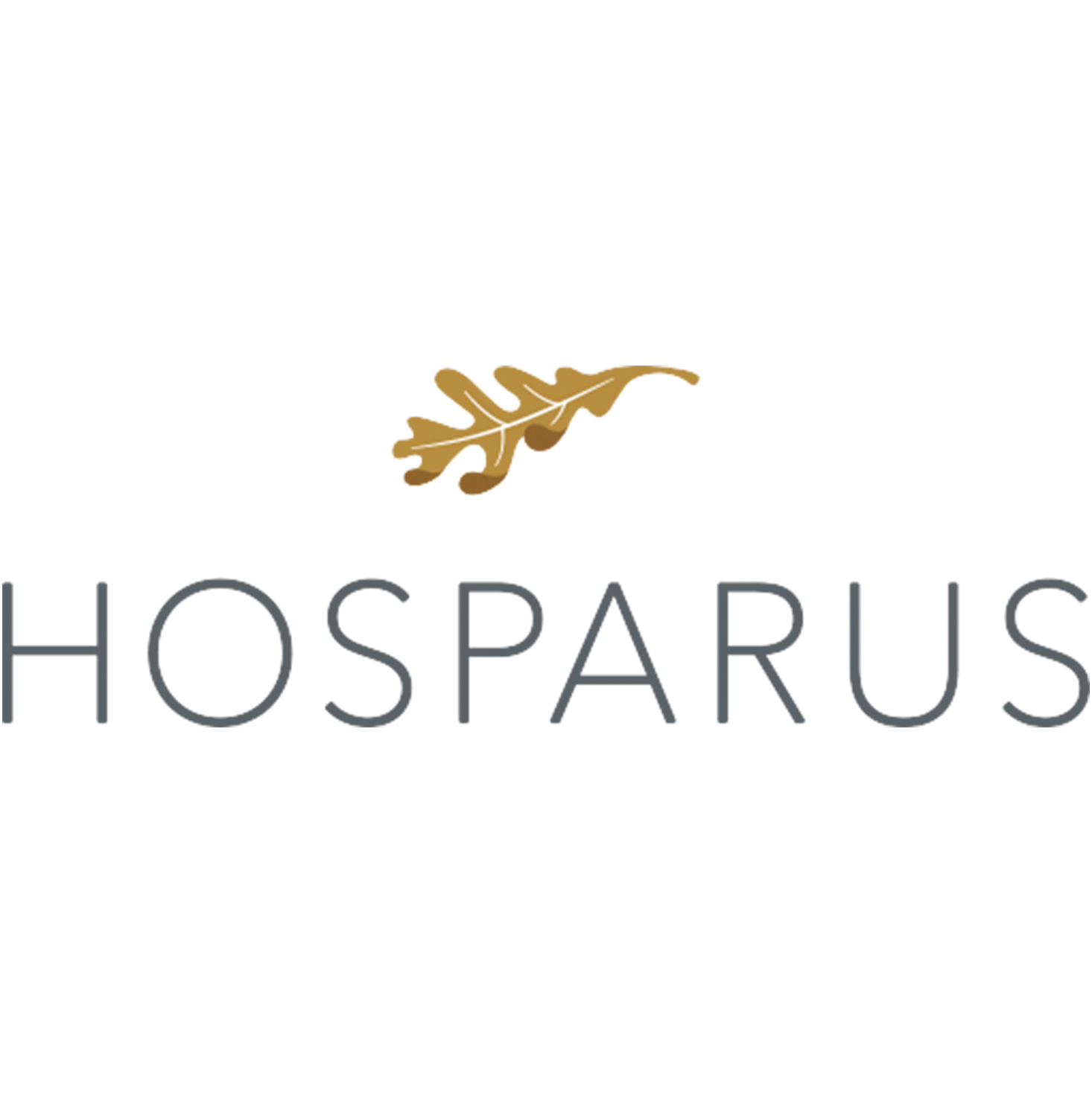 Phil Marshall
"Dahlem Realty Company truly is the embodiment of professionalism. They are proactive and efficient in helping their clients, and I am consistently impressed that they are thinking about improvements in strategy on our behalf. The Dahlems take a long term approach, looking out on the horizon to see what is best for the future of all concerned. I have truly enjoyed working with them, and we plan to engage them for some time to come as they bring great value to our mission. They have also taken it upon themselves to learn about our mission and translate that to positive business decisions. We are very pleased and will certainly look to them more as needs arise."
By the time we sold a 43,000 square foot office building to Hosparus, their company had grown to leasing over 30% of the building and had expressed interest in purchasing the property. There were several other tenants in the building and this was Hosparus's first time being a landlord to businesses other than their own.
Dahlem has managed Hosparus's expansion into additional space in the building and maintained the relationships with the remaining tenants. Our job is to anticipate big issues and manage them to minimize the impact.
We anticipated that the cooling tower and chillers downstairs were reaching the end of their life.  Both are long lead delivery items and that could be catastrophic if either went down during the summer months. The decision was made to replace the chillers one year and the cooling tower the next. In the middle of the chiller installation, the cooling tower went down completely and we were able to successfully get the building's cooling system running again in record time.