Approximately 5,000 People Didn't Get the Message Brick and Mortar Retail is Dead
September 06, 2017
|
2 minutes
|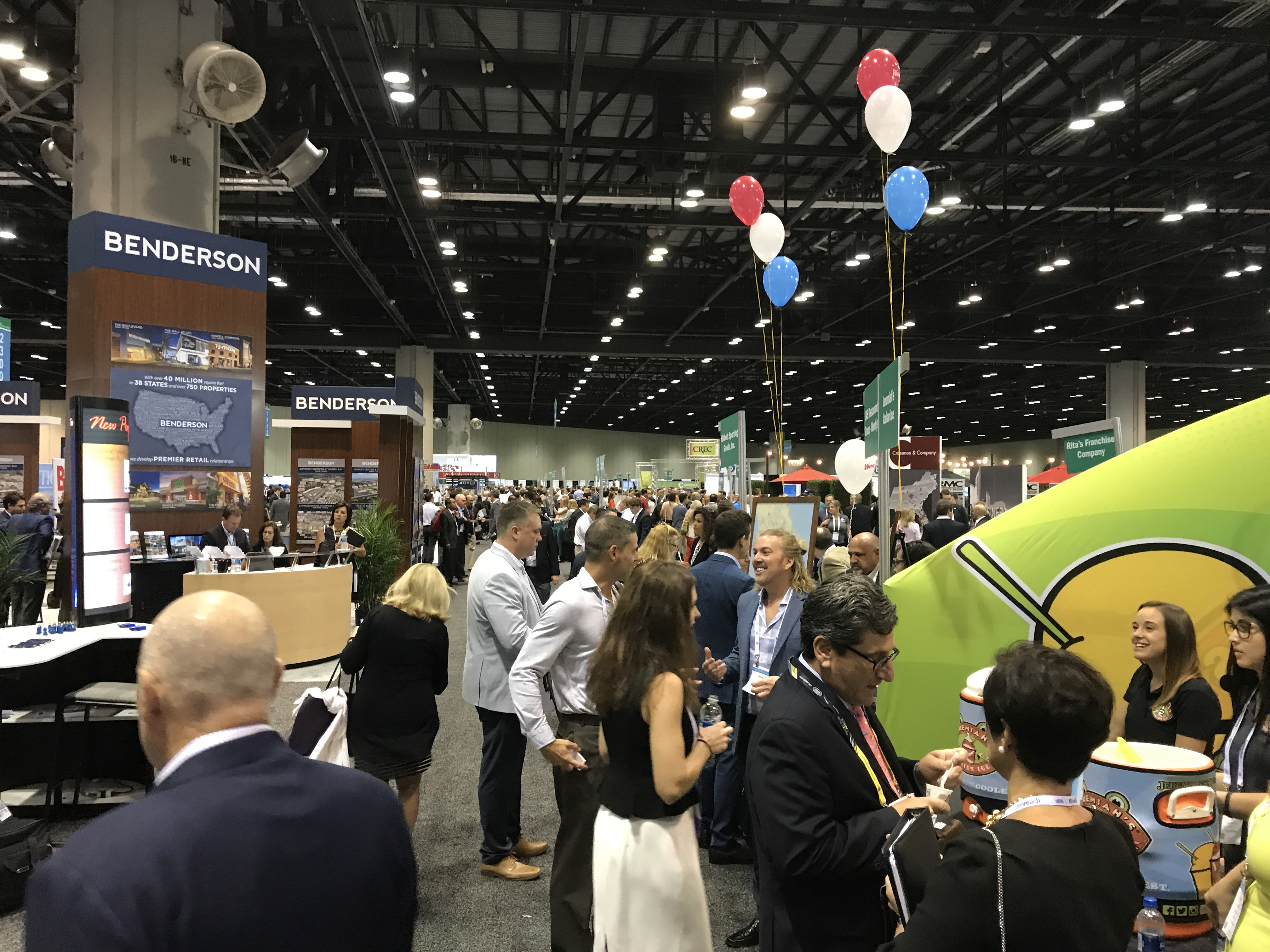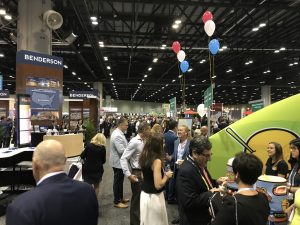 The retail industry has good reason to be optimistic. The Gross Domestic Product has increased to 3.00%, and the unemployment rate has dropped to 4.30%, the lowest since 2001. Inflation remains under control and energy prices have dropped, which puts more discretionary money in the consumer's pocket. With the tightening job market, one would expect wages to increase during the next year.
I just returned from the International Council of Shopping Centers (ICSC) Florida Conference and Dealmaking in Orlando, Florida. There were close to 5,000 total attendees inclusive of over 80 retail companies registered, which is close to pre-recession attendance at this conference in the mid-2000s. There is a lot of money chasing properties, which is keeping prices high for retail properties. Some of this money is capital from foreign countries looking to invest in the most stable economy on the planet, the United States.
If you listen to the media, the retail industry is dying on the vine. Retail as we have known it is a dinosaur waiting to become extinct and become fuel for another concept, yet this trade show I just attended has a registration that is back to pre-recession levels. I might add, I have been in this business for 27 years and the majority of the people who were traversing the "deal making" floor were younger than I am. Why would this be?
I think much of this was explained by our keynote speaker, Lee Arnold, the Executive Chairman and CEO of Florida Colliers International. Arnold explored the subject of the new competition in our industry and its potential impact on us. One of the slides in his presentation was particularly interesting: What is the Value of Having a Physical Store Today? The statistics show that people who browsed in a store, then purchased a product from that store online after the visit equates to $119.6 billion. The value of sales where consumers have completed an online purchase in a store is $81.7 billion. For sales where the consumer purchased an item online while using a kiosk, mobile app, etc. while in the store accounts for $10.2 billion. If this is the case, I would say that the value of having a physical retail presence where we can touch, see and feel what we are purchasing has an ongoing and meaningful place in our society.
As I stated in my last blog regarding the ICSC trade show in Columbus, Ohio, our business is not about to die off. We are just going through yet another transition, and this change involves new players who are competing against traditional retail for a market share. This has not occurred overnight. This has been coming for 15 years with the invention and the proliferation of the smartphone as part of our daily lives. Apple, Google, and Amazon are three companies that have changed our lives forever. Traditional retailers will have to change the size of their stores and they will have to harness technology to compete. Certainly, there will be winners and losers.  The winners will figure out a way to leverage this technology. The losers will not.